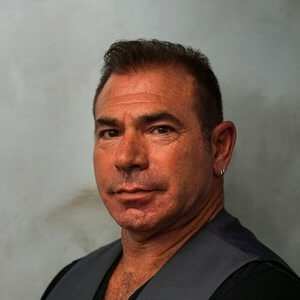 Anthony DeFranco
In 1979, Anthony DeFranco started as a young apprentice to Vidal Sassoon in New York City. His love for the beauty business was immediately apparent, and Anthony quickly reached the decision to start a salon of his own.
The beginnings of Anthony DeFranco salon were humble; the staff numbered only five persons, but Anthony's love of the business and dedication to the craft paid off. After 20 years, Anthony DeFranco Salon and Spa is one of the biggest salons on Long Island currently employing more than fifty of the worlds most talented staff. Anthony not only works towards his own dreams and goals, but also consistently inspires the staff with a positive outlook on the future, and determination to let nothing stand in the way of this dream.
Anthony dedicates a great deal of his time and effort to the success and growth of the business that bears his name. He motivates his staff by encouraging their creativity and supporting the advancement of their careers.
Mission Statement:

To Make a Difference In this World,
By Making People Look and Feel
As Beautiful as They Truly Are.